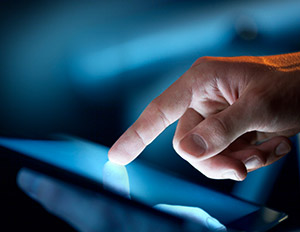 It is crucial that you remain organised in your communications with customers and MailChatter's straightforward layout and structure will aid you in this. MailChatter's 'Dashboard' provides you with the vital statistics of your email campaigns to date. The left-hand menu is intuitive and easy-to-use: after a couple of email campaigns you'll feel like you've been using our system forever!
Maintaining your contact list and keeping on top of communications with specific customers is easy with Mailchatter. Segmenting your email database, so that you are able to flexibly target specific customer groups, is easy on Mailchatter. You can keep records of your communications with particular customer on their individual records.
Managing your balance is straightforward too. From MailChatter's Dashboard, you can access your billing history at any time, showing a detailed breakdown of your send history and how many emails you have left 'in the bank' if you have opted to buy a pre-paid bundle . Topping up your balance or paying as-you-go is simple and instant.
Let's hear you shout that word, "EASY!"